Social programme
Monday: Welcome reception
The reception will take place in the evening of Monday 21 July at the Barber Institute of Fine Arts, located at the University of Birmingham campus. The 1930s Art Deco building is home to an outstanding art collection of international significance.
Tuesday: Public lecture
A public lecture "Quark matter!" will be given by Prof. Nick Solomey on Tuesday 22 July at 18.15 in Poynting Large Lecture Theatre. Refreshments will be provided in the coffee lounge at 17.45.
Wednesday: Excursion to Stratford-upon-Avon
The excursion will take place on the afternoon of Wednesday 23 July, and will consist of a tour of the historical town of Stratford-Upon-Avon, birthplace of William Shakespeare. The town of Stratford-Upon-Avon is a short train journey from Birmingham. Guided tours will be arranged for the first part of the afternoon, after which delegates will have free time to enjoy the town and return by train at their leisure.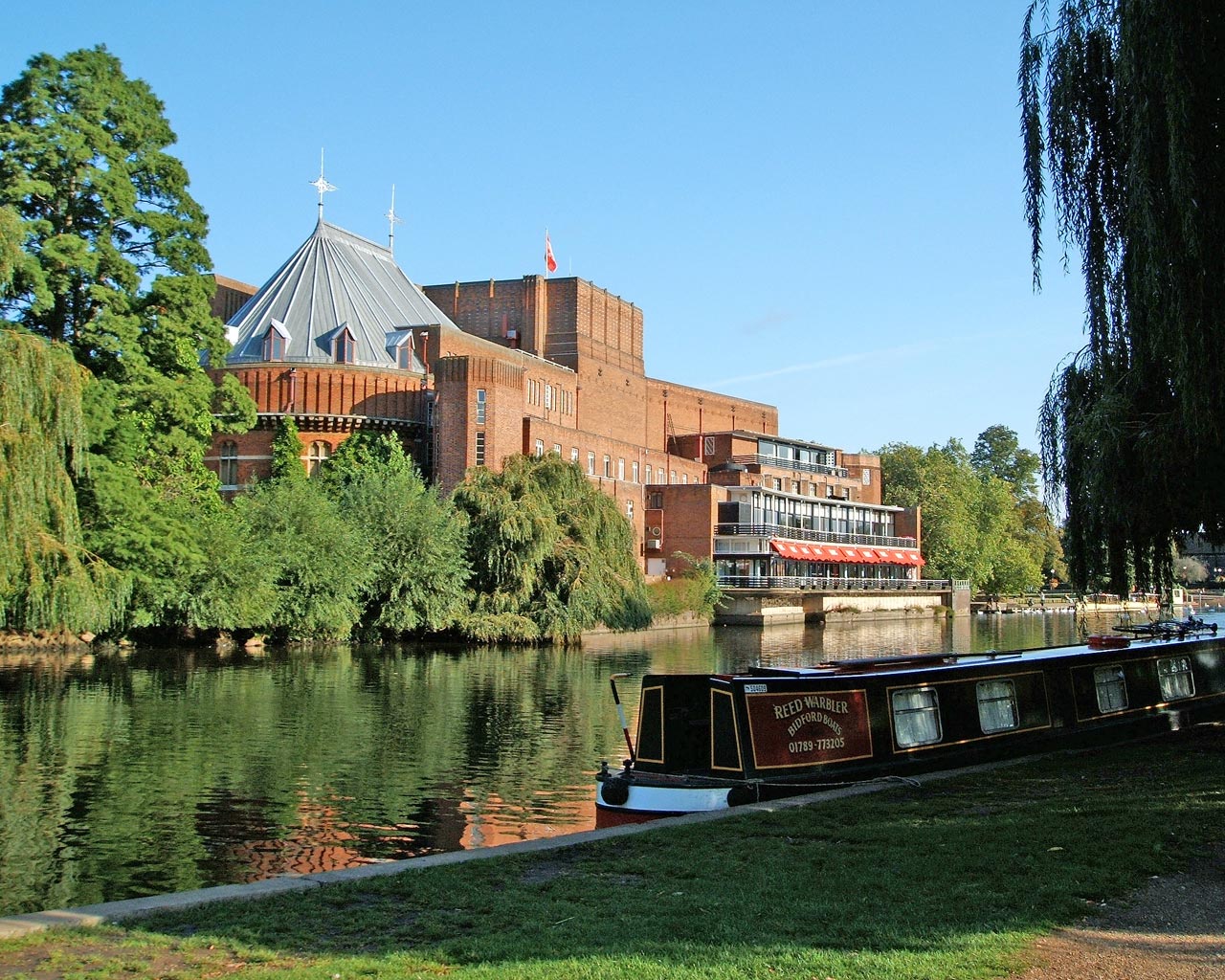 Thursday: Conference banquet
Participants and accompanying persons (at additional cost) are invited to the conference banquet on the evening of Thursday 24 July. The banquet will be held at the historical Council House, in Birmingham city centre.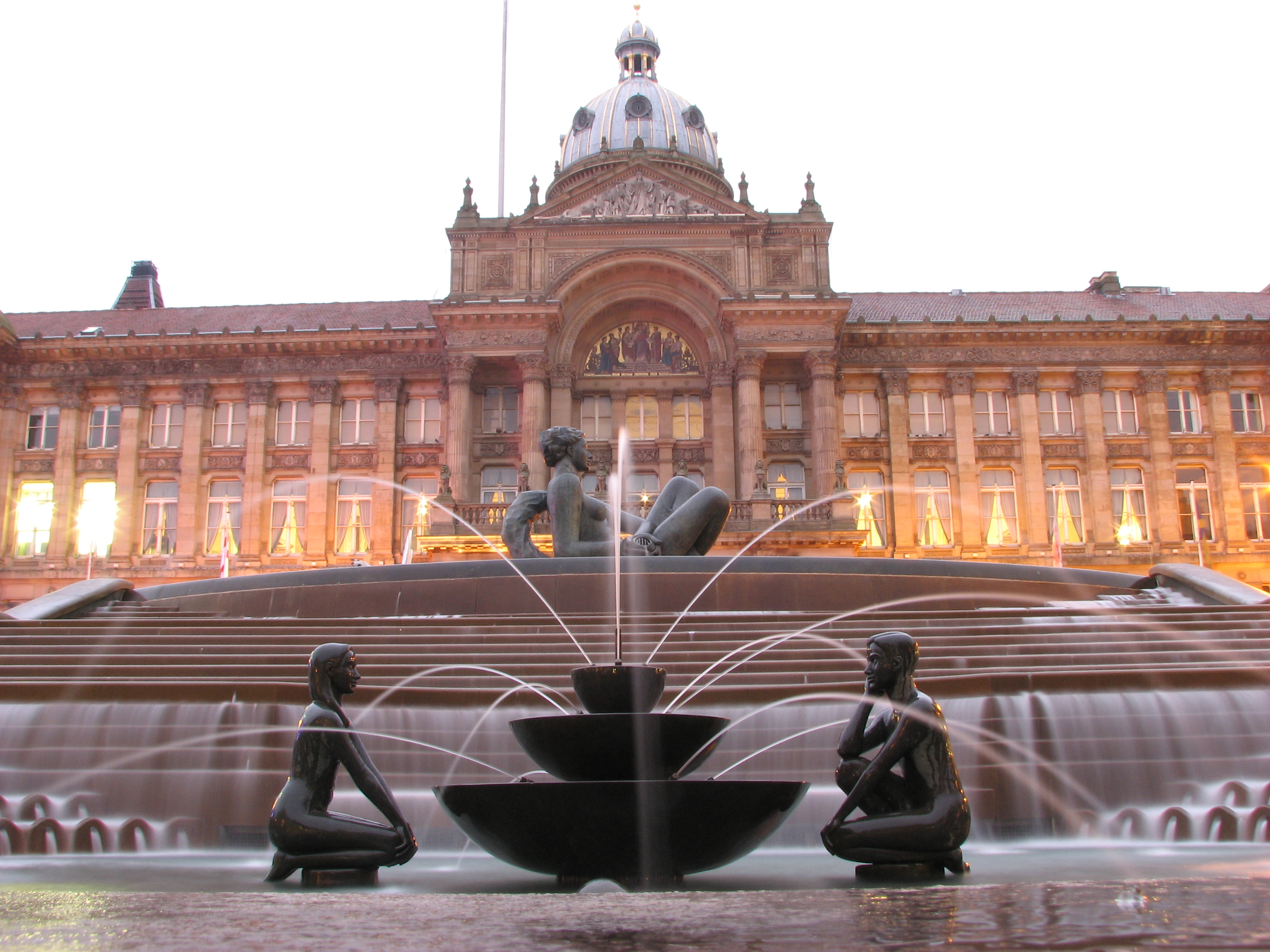 Friday: Excursion to Birmingham City Centre
A walk in the city centre accompanied by the University students and staff, possibly followed by a dinner, will take place in the evening of Friday 25 July.